An Astromeeting on the Cosmonautics Day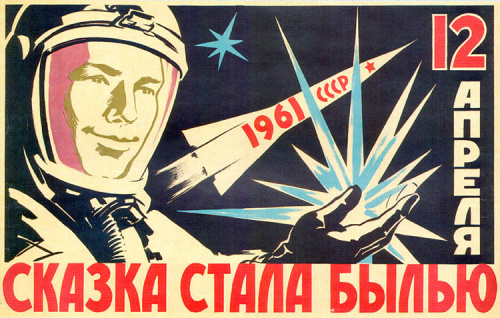 The Astro-meeting will allow its participants to learn more about the starry sky and to admire the beauty of constellations on a big screen. The meeting will be held on April 12, the Cosmonautics Day, by the Krasnoyarsk Atomic Energy Information Center (ICAE) together with the Krasnoyarsk Science Center of SB RAS.
Astro-meeting will start at 18:00 with space-themed board games: guests of the center will be able to play "Eminent Domain - Space Age" or try to explain words using songs in the Ekiwoki game.
At 19:00, the ICAE site will turn into a real planetarium: participants will have the opportunity to see the educational film "Starry Sky and Fundamentals of Spherical Astronomy", created by the Association of Planetariums of Russia with the support of the Presidential Grants Fund. The film explains in detail changes in the appearance of the starry sky at different times of the day and season, reveals such concepts as zenith, line of the true horizon, plumb line, explains the differences between setting and non-setting stars.
Astrophysicist Roman Moryachkov, junior researcher at the Laboratory of Digital Controlled Drugs and Theranostics of KSC SB RAS and the organizer of the KrasAstro Association of Astronomy Lovers, will continue the topic.
In his speech, Roman will talk about bright stars and constellations. Together with him, the participants of the event will try to see the invisible among these luminaries which astronomy lovers observe in the sky through their telescopes.
The event is free. To attend the event, register at the link:
https://kras-myatom.timepad.ru/event/1985721/
Address: st. Ada Lebedeva, 78, 2nd floor, ICAE
Share: