Institute of Biophysics SB RAS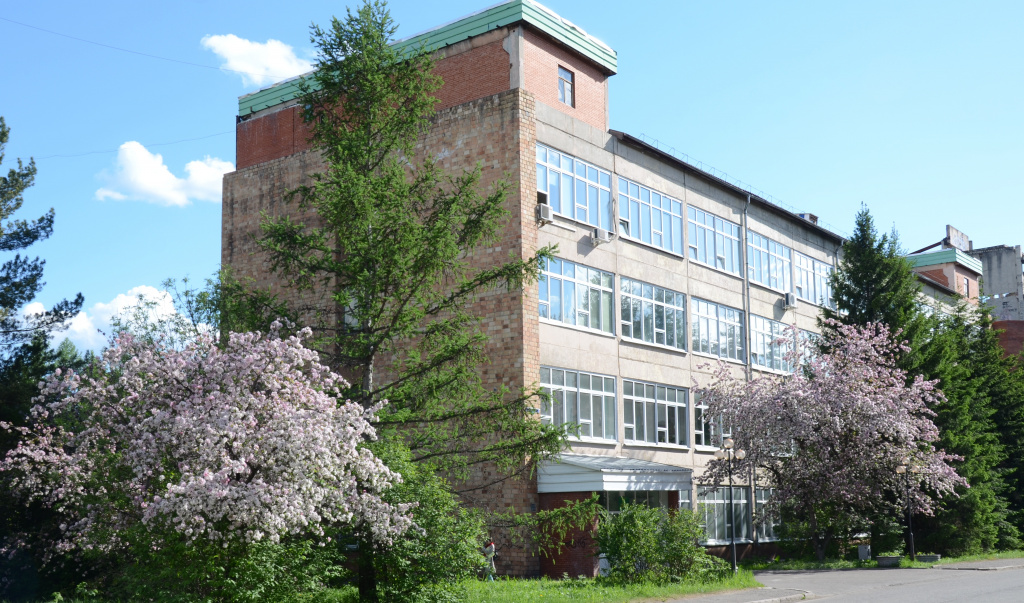 The Institute of Biophysics of the Siberian Branch of the Russian Academy of Sciences was established on July 1, 1981 on the basis of the Department of Biophysics functioning as a part of the L.V. Kirensky Institute of Physics SB USSR AS. The Director-founder of the Institute of Biophysics SR RAS was Ivan Aleksandrovich Terskov.
At the Institute of Biophysics a new ecological direction has been formed and is developing, having achieved outstanding fundamental and practical results. The main objectives of the Institute in the area of scientific investigations are: development of biophysical methods, apparatus for monitoring, prediction of the state of ecological systems of different degrees of complexity and designing of biotechnological processes. The staff of the Institute performs a theoretical and experimental analysis of the state of natural ecosystems in order to predict and prevent negative environmental changes (radioactive contamination, "blooming" of waterbodies). Special attention has been given to the development and study of closed biotechnological life-support systems, including humans. Significant fundamental and practical results have been obtained on the basis of working out biophysical background of technologies to obtain target products (for medicine, agriculture, food industry) and bioremediation of the environment. The Institute has been conducting studies of bioluminescent systems of luminous organisms and developing methods based on their use in the field of medicine, ecology and education.
Laboratories:

Contacts:

660036, Krasnoyarsk Region, Krasnoyarsk, Akademgorodok, 50, building 50
Тел.: +7(391) 243-15-79
Факс: +7(391) 290-54-90
E-mail:
ibp@ibp.ru
Official site of the institute:
http://www.ibp.ru/

Administration: