House for Scientists KSC SB RAS
The House for Scientists of the Krasnoyarsk Science Center of the Siberian Branch of the Russian Academy of Sciences
was established in June 1983 in Akademgorodok, Krasnoyarsk. The first director was Svetlana Kondratyevna Rashevskaya. Since 1985 Babayev Vyacheslav Aleksandrovich was in charge of the House of Scientists. Since 1999 up to now Karaeva Natalia Mikhailovna has been its director.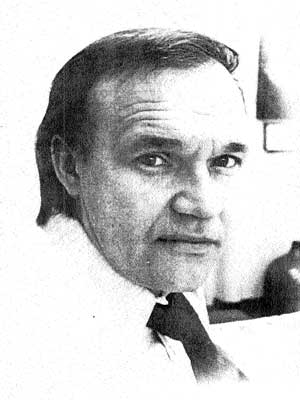 Babaev Vyacheslav Aleksandrovich
Since its establishment as a state cultural institution, it has been a constant venue for holding meetings of scientists as well as a center for cultural recreation of Krasnoyarsk scientists and residents of the microdistrict.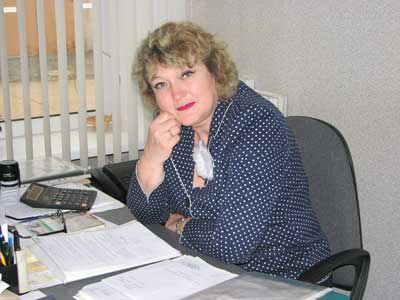 Karaeva Natalia Mikhailovna – Director of the House of Scientists
The holding of international conferences, symposia, workshops, trainings and presentations at the Krasnoyarsk House for Scientists plays an important role in the propagation of the advanced scientific and cultural experience of the Russian and foreign community. Besides receiving delegations of the Krasnoyarsk Science Centre, meetings with the Governor of the Krasnoyarsk Region, mayor of the city, and Russian politicians were and are being held there.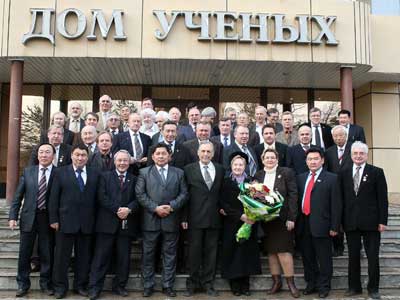 On the 100th anniversary of Academician L.V. Kirensky
For holding meetings and sessions there is a room for negotiations with "the Round Table", a conference hall and two banquet halls which make it possible to receive up to 80 guests simultaneously. Social events are also organized at the House of Scientists – a Day of the Elderly Man, meetings of veterans on the Victory Day. The clubs "Relationship of science and industry", "Club of Interscientific Contacts", "Professors Club" are actively working.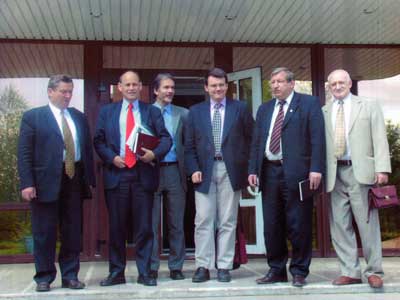 Ambassador of Great Britain at the House of Scientists
On the basis of the Krasnoyarsk House for Scientists, thematic exhibitions of pictures of Krasnoyarsk painters, photo exhibitions, exhibitions of the gifts of nature "Autumn surprise" are regularly held. The Krasnoyarsk State Academy of Music and Theatre together with the Krasnoyarsk State Institute of Arts perform concerts.
"Music Salon" gathers lovers of classical music on their evenings. Guests of the salon meet both young and famous performers. Dmitri Khvorostovsky, being a student, brilliantly performed opera arias from compositions of Russian composers on the stage of the House for Scientists. In the season of 2009–2010, the leading actors and actresses of the Krasnoyarsk Opera and Ballet Theater and the Musical Theater performed on the stage of the House of Scientists: Vera Baranova, Svetlana Kalyanova, Oleg Alekseev, German Efremov, Evgeny Baldanov, and Valentina Litvina.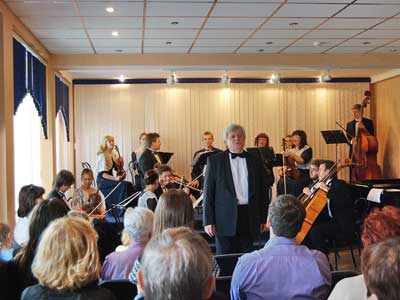 The evening of classical music
Jazz musicians also demonstrate their art. Literature evenings are organized for lovers of modern poetry. The great Siberian writer of Viktor Petrovich Astafyev repeatedly met there with admirers of his talent. Anniversaries, carnivals, themed evenings and youth parties - this is not a complete range of entertaining events.
The House for Scientists has a cozy hotel for the reception and accommodation of delegations of the Krasnoyarsk Science Center and guests of the city, there is a cafe with a large assortment of snacks and European dishes. On the basis of the House for Scientists there is a sauna with a complex of medical and recreational services.
The House for Scientists - a worthy place for socializing and relaxing!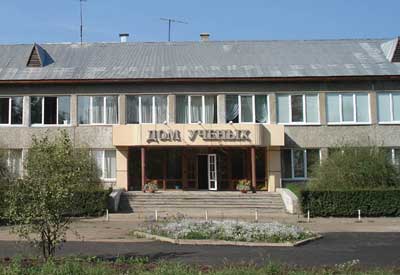 The House for Scientists
Go to site
House for Scientists SB RAS