BOOK FAIR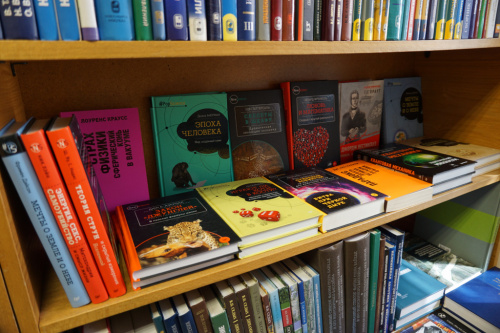 8, 9, 12, 13 October 2020
⠀
from 10-00 to 18-00
⠀
Akademgorodok 50/50.
In the assembly hall of the Krasnoyarsk Science Center on the ground floor, one can find books from the store "Akademkniga FRC KSC SB RAS" on all branches of knowledge for children and adults.
⠀
The fair is dedicated to the All-Russian Day of Reading - the holiday of literature and books.
⠀
We are waiting for everyone.
Share: