Congratulations on International Women's Day
6 March 2020 г. FRC KSC SB RAS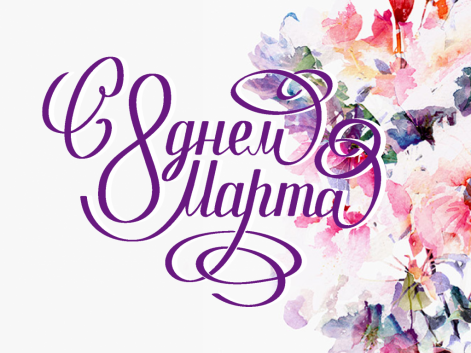 Dear Ladies!
On behalf of all the men of the Krasnoyarsk Science Center, I congratulate you on the coming of this warm and incredibly tender holiday! I sincerely hope that along with the spring warmth, sparkling March sun, and first fragile flowers, miracles will come into your life, your hearts will be filled with light, there will be many pleasant moments in each day of the year.
I wish you to remain beautiful, unique and loved, to enjoy being women, and let your professional duties only help you in this!
With the warmest wishes,
Acting director of FRC "Krasnoyarsk Science Center" SB RAS A.A. Shpedt.
Share: