Congratulations of the Director of the Krasnoyarsk Science Center on the Victory Day
8 May 2019 г. FRC KSC SB RAS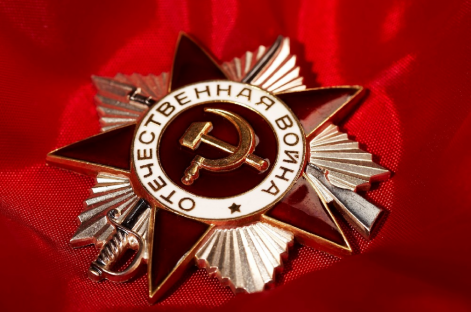 Dear friends and colleagues, congratulations of the Director of the Krasnoyarsk Science Center on the Victory Day!
Our Great Victory has no nationality. This day, the 9th of May, unites all those who know the price of peace, who lost their loved ones, who carefully keep letters from the front and military awards of their grandfathers and great-grandfathers in the family archive. Our history and pain from losing the close ones – all this can be seen in this Day. The names of the dead are forever in our memory. Stories told by those returned from the battlefields are sacred to us.
We bow to all those who went along the tough war roads: to those who carried out attacks, made steel, forged armor and sharpened shells, who plowed the ground and sowed, who sent the last piece of bread to the military front, who lived through the hardships of post-war years, raising the ravaged country from ruins and ashes. This Victory, endured by the older generation, gave us the opportunity to live peacefully, work, love, enjoy children and grandchildren.
Let us pay tribute to relatives and friends, who went through this war with honor. We congratulate each other on the holiday, which is always with us as a symbol of our national pride and unity. On these holidays, I sincerely wish you peace, kindness and happiness!
Happy holiday! Happy Great Victory Day!
Director of the Federal Research Center KSC SB RAS
Nikita Valentinovich Volkov.
Share: