The 9th of May
6 May 2020 г. FRC KSC SB RAS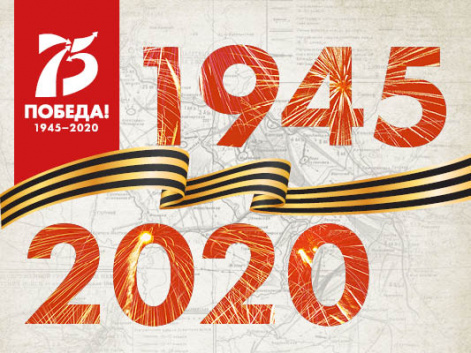 Dear Colleagues!
The 9th of May on the calendar is like an echo, carrying the cannonade rumble over decades, rumble of artillery, whistle of bullets on the battlefields of a terrible war that broke the lives of millions of people into pieces, destroyed dreams and hopes, leaving a deep mark in the hearts of those who had to fight, work and live at that fateful time.
The further history moves this day away from us, the more majestic becomes the sacred feat of our people. This feat is set in stone and bronze of monuments and memorials of Glory, and up to date it excites human souls with the words of songs and poems; it is immortalized on the pages of books and in favorite movies. This feat is forever in the memory of posterity, whose right to life and happiness was paid for at an incredibly high price.
Family archives store relics of the forties: front-line photographs and triangle envelopes of letters, Red Army books and military IDs, awards and award sheets, in which our memory is concentrated. On the eve of the 75th anniversary of the Great Victory, employees of the FRC "Krasnoyarsk Science Center" share their memories of their beloved ones who were the participants of the battle-field life. We invite everyone to turn over these pages, pay tribute, and bow heads once again to the winners.
HAPPY HOLIDAY TO YOU! HAPPY GREAT VICTORY DAY!
Share: