Congratulations on the Cosmonautics Day!
10 April 2020 г. FRC KSC SB RAS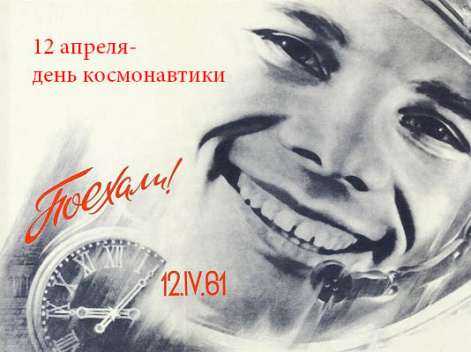 Dear colleagues!
April 12, the Cosmonautics Day, has always been a special event in our country. On this day, conquerors of space, creators of spacecraft, and all those who participate in the improvement and development of the space industry accept congratulations. This holiday is not only a reason to be proud of our country, but also a day of triumph of Russian science, engineering, advanced Soviet and Russian technologies. Human space flight was the result of huge work of large scientific teams, inventors, designers, thousands of professionals working daily to have the leading position in this most important science-intensive industry.
Dear friends!
We wish you to achieve your goals in science and education. Let the best satellites revolve around your orbits and the stars shed their bright light on any question you are looking for the answer to. Welfare to you and good luck in all your endeavors!
Acting Director of FRC KSC SB RAS
Doctor of Agricultural Sciences
Alexander Arturovich Shpedt
Scientific supervisor of FRC KSC SB RAS
Academician of RAS
Vasily Filippovich Shabanov
Share: